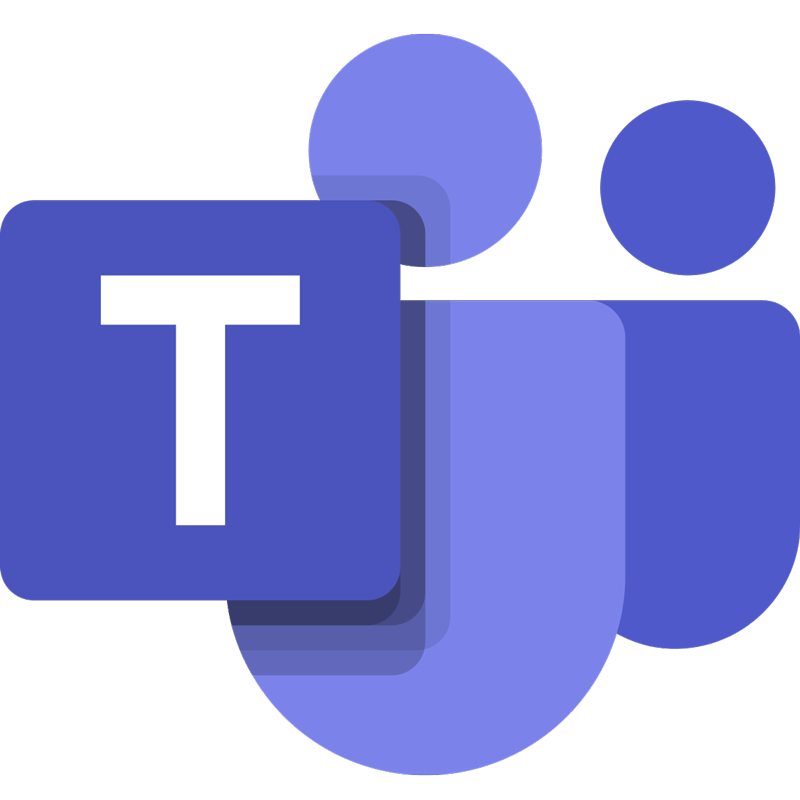 Collaboration, Meetups and digital communications are the backbone of any business. With the news of Skype 4 Business functionality being integrated into Microsoft Teams soon, Teams can now be called as a "Complete Meeting solution".  Microsoft's big shift to incorporate Skype for Business into Microsoft Teams is the implementation of the plan where they wish to make Teams the primary communication client in Office 365. This is where the future of Intelligent digital communications begins. 
With Microsoft Teams online, you can provide the optimal collaboration solution within your organization and to your clients. Messages, calls, meetups and other business communication needs of today – all are catered by Teams. CSPs are eager to help customers to make the shift from Skype4B to Teams which includes deployments, management and up gradation.
Calls and Voicemail
The call and voicemail feature is a Must in every meeting and digital communications solution. There's a full featured log maintained related to "Activities" related to your Teams call and voicemail usage. You can playback messages from voicemail again whenever you need. There is even a transcribing feature in Teams; this hint us that Teams has grown into an Intelligent Communication system. Using this feature, your voicemail messages can be converted into text, you can use this feature if you are in a public place where it's too loud to listen to a message.
Persistent Chat features
Microsoft Teams online has given rise to the concept of synchronous communication. This way, your time to comprehend emails and respond to them separately, is reduced by a lot. The "Chat" tab is an alternate to emails. For quick conversations, you can move urgent email conversations into chats and so, as mentioned before, the time to comprehend the conversation is reduced.
Mobility
With the workplace of the future being digitized and everything needs mobility, MS Teams has made usage fairly easy. So, you can be at work on the go. With Microsoft Teams, you can duck out of your office early for a dentist appointment or to meet up with a friend at coffee shop; it is no longer a hurdle in your office work productivity. Mobility is a must and Microsoft Teams online has promised that. The same level of productivity can be achieved from your smartphone from that of your Office system.
ALSO READ 4 handy ways to start a Microsoft Teams call
MachCloud – The Best Digital Communications Provider for Business
We give priority to Skype for Business users with all the necessary deployment needs and our experts cater for the best solutions possible for our clients. MachCloud offers solutions like MachCloud, Cloud PBX, Office 365 plans, SIP Trunking and features like Calling via Microsoft Teams. With Unified invoicing and free calls mixing different technologies, MachCloud stands out from other Communication providers that make Digital communications deployment easier. It allows you to scale your business either way with no additional costs.
Head over to MachCloud for a more productive Communication solution with Microsoft teams online and other Microsoft Products in the forefront.