Do you know SIP market size is expected to grow to an astounding USD 12.70 billion by 2023?  You can be a part of the trend too. How? Establish an SME, adopt Digital business communication solutions and read the following carefully.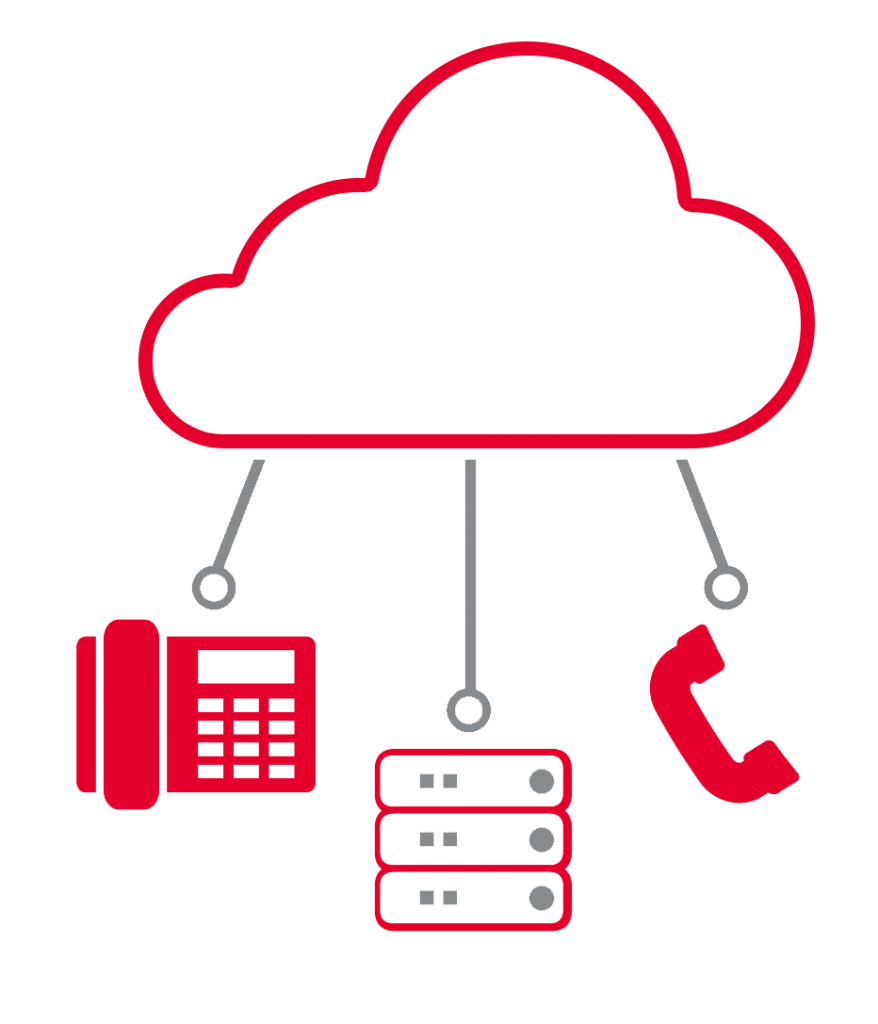 Why SIP Trunking?
It is a fact that SIP Trunking Providers are going through a major breakthrough in the cloud communication solutions era. Market is growing and so better services are expected along with top-notch infrastructure. The major growth factor in SIP Trunking is low CAPEX and low Total Cost of Ownership (TCO). Further, there is a drastic increase in the adoption of cloud communication (Another fancy term for digital business Communications by SIP Trunking Providers). SME cloud computing is also gaining popularity pertaining to the high amount of revenue streams that SME Cloud Computing Providers are able to generate. SIP Trunking is best suited for SMEs due to its low rates on international calls.


SIP Trunk or SIP Trunking Channel?
So, how many SIP Trunks does an SME need? Technically speaking, Just One. There's a difference between a SIP Trunk and a SIP Trunk Channel:  a SIP Trunk is like a main Phone Line having one or more individual SIP Channels for each call. Look it this way, SIP Trunk is a super highway where the individual lanes are your SIP Channels, for a smoother business communication journey. How cool is that?
Finding out how many SIP Trunking channels you need
If you are an initial startup and unable to decide how many SIP Channels you need, you need to talk to your SIP Trunking Provider. But wait, you need to select a few SIP Trunking providers first, know their rates and then contact them. They'll better guide you based on your business growth. Generally, a rule of thumb is: one channel for every three employees. Secondly, the best person to tell you about the amount of incoming and outbound calls is your own Office receptionists who has to make a dozen calls a day. Looks like you don't have to search too far for an exact number of calls your business gets each day.
If your business is operational internationally then you must have a dozen or more international clients initially. You need to take up a better plan on Digital Communication to have smoother communications. If your business is communication based then you might need one SIP Trunking channel per employee, however for average businesses, a good ratio is: One SIP Trunking Channel for every two employees.
ALSO READ Cut your Communication Costs with SIP Calling
MachCloud's best-in-line SIP Trunking Services
If you are still searching for a SIP Trunking Provider, look no further, MachCloud provides the best SIP Trunking services along with guidance from industry's experts. MachCloud is a full fledged Communication and Service Delivery platform with services including Cloud PBX, MachCloud, Reselling of Office 365, Calling via teams and Skype 4 Business Server 2019. With MachCloud you can avail the opportunity of getting free calls mixing different technologies which is offered by very few Providers out there.
So, gear up and head over to MachCloud for a substantial growth in your business.
Related Posts: